Review Us On Google
---
Testimonials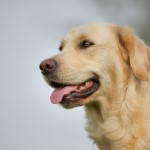 Seymour C. Falk
Margate, Fl.

It's been about five years since I decided to purchase "Pet Stop" for my two dogs. One being a Jack Russell Terrier and the other a Brittany Spaniel. It's the smartest purchase I've ever made. During that time I've weathered hurricanes where my physical fences were blown down and Pet Stop was only means to contain those exuberant pets. One of them is a digger and a physical fence could not contain him. With Pet Stop he could not get within seven feet of my fences. What made the frosting on the cake was your superb almost instant service. As a bonus the warranties on the equipment has proven to be as good as gold. In closing, I wish to recommend you and your products to all that require it.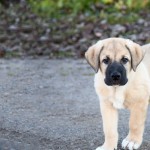 Martin L
Boynton Beach, FL

I call and they are here ASAP. Jeff is an amazing guy.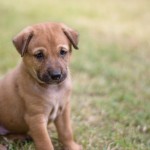 Connie R
Boynton Beach

Excellent service all the time, owner will always answer your calls no matter what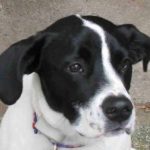 Jamie Newing
Jupiter, Fl.

We were very surprised to find an Invisible fence system that would work for cats as well as dogs. We have two cats that we wanted to give the freedom of the outdoors without the worry about them running off. The Pet Stop system has given us the piece of mind we were looking for and now we can let our cats out without the worry. Their staff was professional and worked with us to ensure the system was setup to suit our needs and keep our pets safe. Thank you Pet Stop!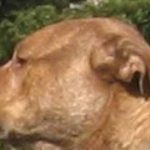 Glen & Lorraine Million, Earl and Slater
Southwest Ranches, Fl

Thank you for all your help keeping our two guys contained!! Anyone that has beagles will know how difficult it is to stop a beagle from following their nose!! You have done a great job for 5 years now and my family appreciates the great service you have provided!!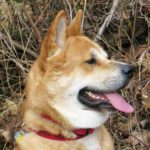 Dione Meli
Fort Lauderdale, Fl.

Hi, my name is Dione Meli and I have been a Broward County resident for about 25 years. I can't say enough good things about Jeff and Bob Campbell at Pet Stop Pet Fencing. When I decided on an invisible fence I thought that they were all the same, so I just called a company, signed up, and WOW! It was bad!
So my dog trainer told me to call Jeff Campbell at Pet Stop. He came to my house with better equipment and an entirely different approach to solve my problems and train my dog Caesar the correct way so he could understand his boundaries. Now the inside of my house as well as the outside are set up just the way I wanted and Caesar understands his boundaries perfectly.
Jeff and Bob do great work; they are very honest, reliable and care about your animals. I have referred them to many of my friends and everyone has been very happy. Thanks for all your great work and for making my dogs life so enjoyable.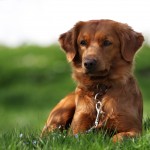 Betty L
Boynton Beach, FL

Great company to work with!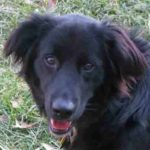 Gary & Linda Froonjian and Romeo
Boca Raton, Fl

Thank you Jeff! Romeo is a toy Pomeranian, full of life and curiosity. We were uncertain the Pet Stop invisible fence was actually going to contain our puppy and we were also concerned that the receiver might be too big for such a small dog. You proved us wrong on both counts. Romeo wears his collar without any problem and it has been better than we ever imagined. You systematically fenced off our pool area, the perimeter of the property, and created zoned areas outside where Romeo can run free and hang out. After the fence was installed, you trained Romeo in no time at all.
It worked so well outside that we had it selectively installed inside the house also. Now, Romeo will not enter the foyer area when someone comes to the door, nor will he lie on that expensive rug!
We love the PET STOP system and highly recommend it to anyone who wants to contain their pets and keep them safe!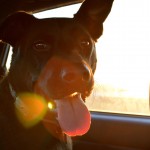 Gretchen C
Boynton Beach

have been with Jeff at Petstop for the life of our sweet Delilah, an american bulldog. She loves Jeff, who is a skilled trainer and quick responder when I need something.
Get A Free Quote
Call us today or use the form below to schedule a free in-home consultation!